BusyCenter
About
Highlights
Portfolio
Contact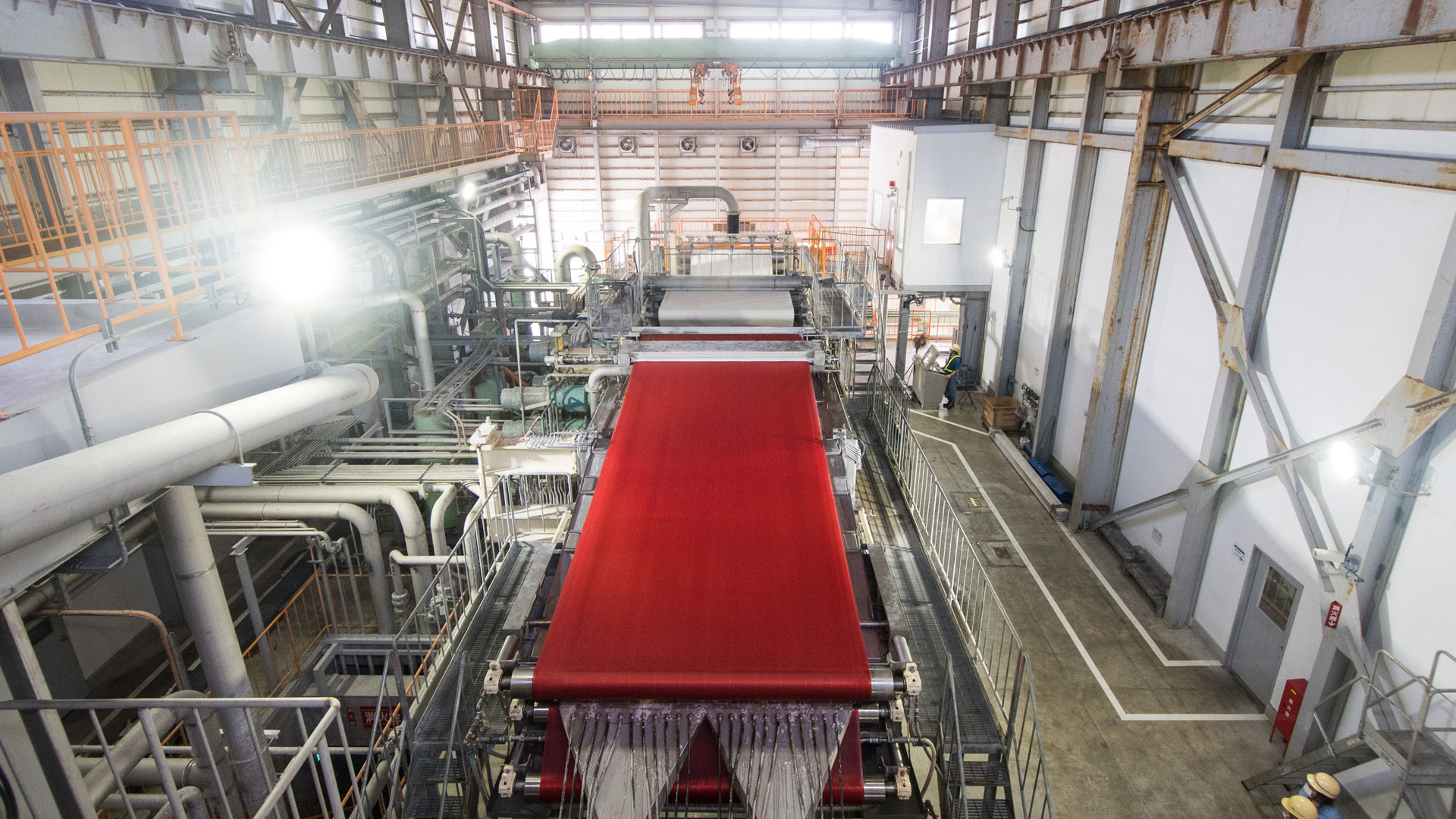 We'll help manage
your business
BusyCenter was built on the idea that success breeds more success. We want to redefine the way work is done. That's why we've cultivated a community of thinkers, achievers and imagineers. Plug into our energy and watch your world accelerate. Work in any Business Club the way you like worldwide.
Services
A dedicated work station in a space shared with others. Meeting rooms and event space on offer for members and non-members.
Simple Link trending_flat
Marketing
What really makes BusyCenter unique is the community we've worked to cultivate. Add an international network of mobile workspaces and business events.
Simple Link trending_flat
Support
We believe work is about people and ideas. Our BusyCenter is inhabited by forward thinkers, innovators and game changers.
Simple Link trending_flat
Development
Integration
Responsibility
Integration
Responsibility

What we do for your
success
Whether you are a small business, entrepreneur or a corporate intrapreneur, at BusyCenter we help our community to expand their horizon. Our free-spirited vibe attracts an energetic community of positive and open-minded business thinkers who love to meet new people.
Read more

The full program of professional events
Pick a spot in the business club, a beautifully designed workspace created to facilitate new connections. Whether you're mind-mapping, meeting, collaborating or crunching numbers, the designer desks, tables, sofas, super-fast wifi and informal meeting areas provide the perfect place for every business need.
Marketing plans
Focus on driving your business forward
Market research
A high level of possibilities to expand
Optimize deals
Neat and comfortable workspace
Strategy
Work hard here and connect with others
Business studies
Confident in achieving our goals
Stimulate innovation
Expand the business horizon
We help achieve
your biggest
goals
Get started

Get in Touch
with us
Be free to ask for a piece of advice. In case you need the specialist's point of view on some arrangements or can't fix some bugs, you are able to text our support crew. A team of knowledgeable specialists are ready to answer any of your questions in a few minutes. Write to us and get some more informatiom.
How to find us
ThemePunch OHG
Heumarkt 52
50667 Köln
Contact
T.: 0800 987654321
E.: info@yourwebsite.com
© Copyright 2019 by BusyCenter